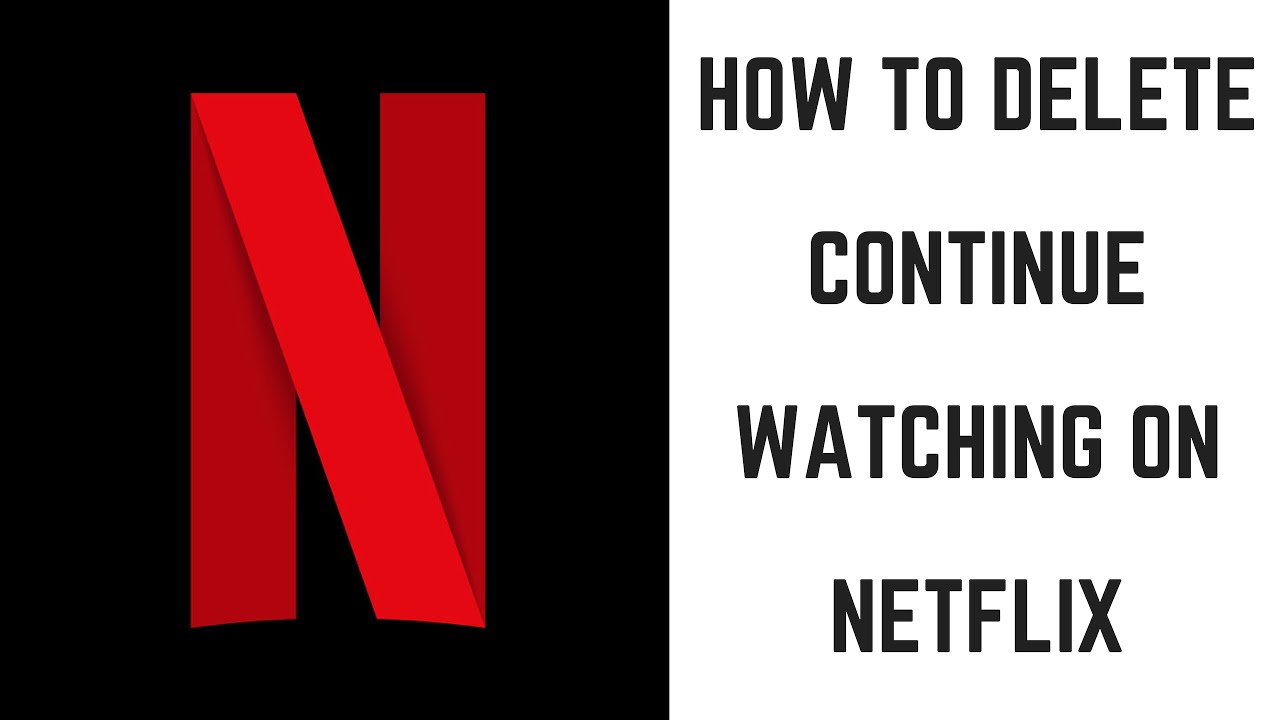 Netflix is the seventh-largest Internet company by revenue in the world. The platform of the recommendation system cleared that the people watch over 80 percent of TV shows on Netflix. In this article, I will explain methods for How To Remove Continue Watching From Netflix.
Read More :- Top 10 Horror Movies on Netflix
Netflix has over 100 million active users worldwide if the multiple user profiles for each subscriber are counted, this brings the total to above 250 million active user's profile. The reason for the success of Netflix is its original programs but not entirely. Just in 2017, over $6 billion dollars are spent on original content by streaming service alone.
Netflix has a great feature that saves where you are watching movies or shows on Netflix, so if you ever stop watching and come back later, you can continue where you left the show or movie.
Read More :- Best Romantic Movies on Netfix
But sometimes it is annoying, maybe you are using your friend or family member's Netflix account and you watched something that you don't want your significant other to see. And the other condition, you try to watch a new show and you don't like it, and you don't want to keep recommending that show.
And one more possibility could be you have finished the movies or show but stop stopped at the end credits. The reason could be anything let start the procedure to remove continue watching from Netflix.
How To Remove Continue Watching From Netflix?
There are only two methods to remove continue watching from Netflix.
Remove continue watching through a mobile device.
Remove continue watching via the computer's browser.
Read More :- How to Cast Netflix from Phone on Roku?
1. Remove Continue Watching Through a Mobile Device
This is steps and procedures will apply to both Android and iOS. Please follow the procedure step by step.
1. First, Launch the Netflix application on your mobile device.
2. Tap on the "More" sandwich menu in the bottom right corner of the screen.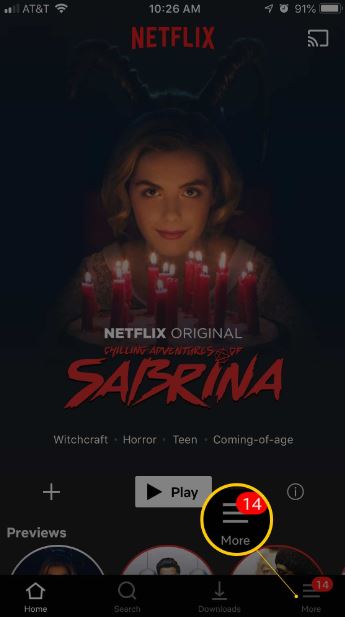 3. Now, tap on the "Account" option; it will open a mobile browser and direct it to Netflix's mobile site.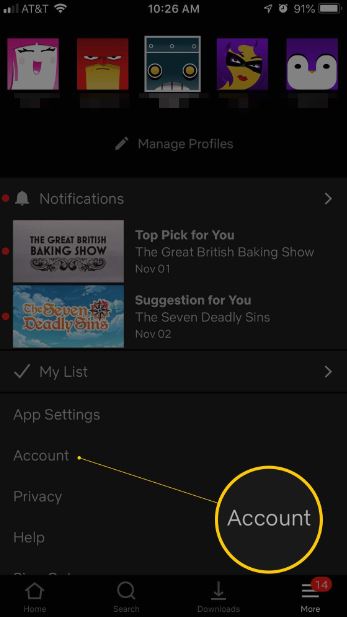 4. Find "Viewing activity" from the list and tap on it.
5. Now, click on the "icon" that appears as the circle with a line through it.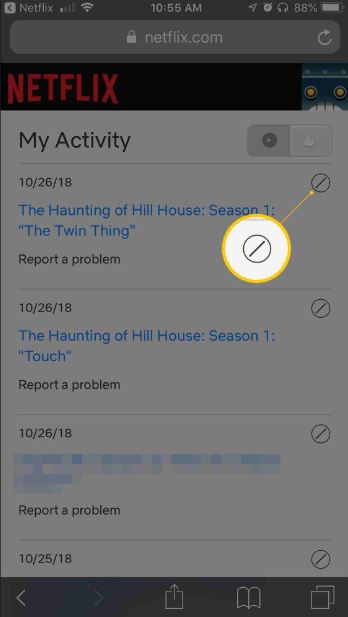 6. And finally, tap on the "Hide series?" link. Now your continued watching is removed from Netflix.
2. Remove Continue Watching Via The Computer's Browser.
Follow these steps to remove continue watching from Netflix with the help of your computer.
First, visit "Netflix.com" through the browser of your computer.
Sign in to your Netflix account with the help of a registered email or phone number and password.
Now choose your Profile that you wish to manage.
Tap on the down arrow next to your profile pic that appears at the top right corner of the screen. and select Account from the menu
Then, tap on Viewing activity.
Now you will see the list with all the movies and TV shows you watched.
Tap on the circle with the line through it to remove the certain show from all your devices.
To remove a TV show from the continue watching list, you will have to tap on the "Hide series?." It will take up to 24 hours to remove from your all devices.
Finally, you can return to your Netflix's home screen. Now continue watching list is updated now.
Read More :- Ways to Reset Netflix Profile and Account
Note:- it is unable to manage with Smart TVs or any streaming devices. It can only be done on computer and mobile device
Change Netflix's Profile
You can add up to five profiles on a single account. You can like to have a different type of viewing the content in a different profile. This will help you to control what you wish to watch.
Start Netflix, you will see all profiles in your account.
Tap on Add Profile
Fill the name for your new profile and click on Continue.
Finally, Choose the new profile to watch.
Final Word
I hope your queries regarding how to remove continue watching from Netflix if you have still any queries related to Netflix, you can visit help.Netflix.com your all questions and queries will be solved here.