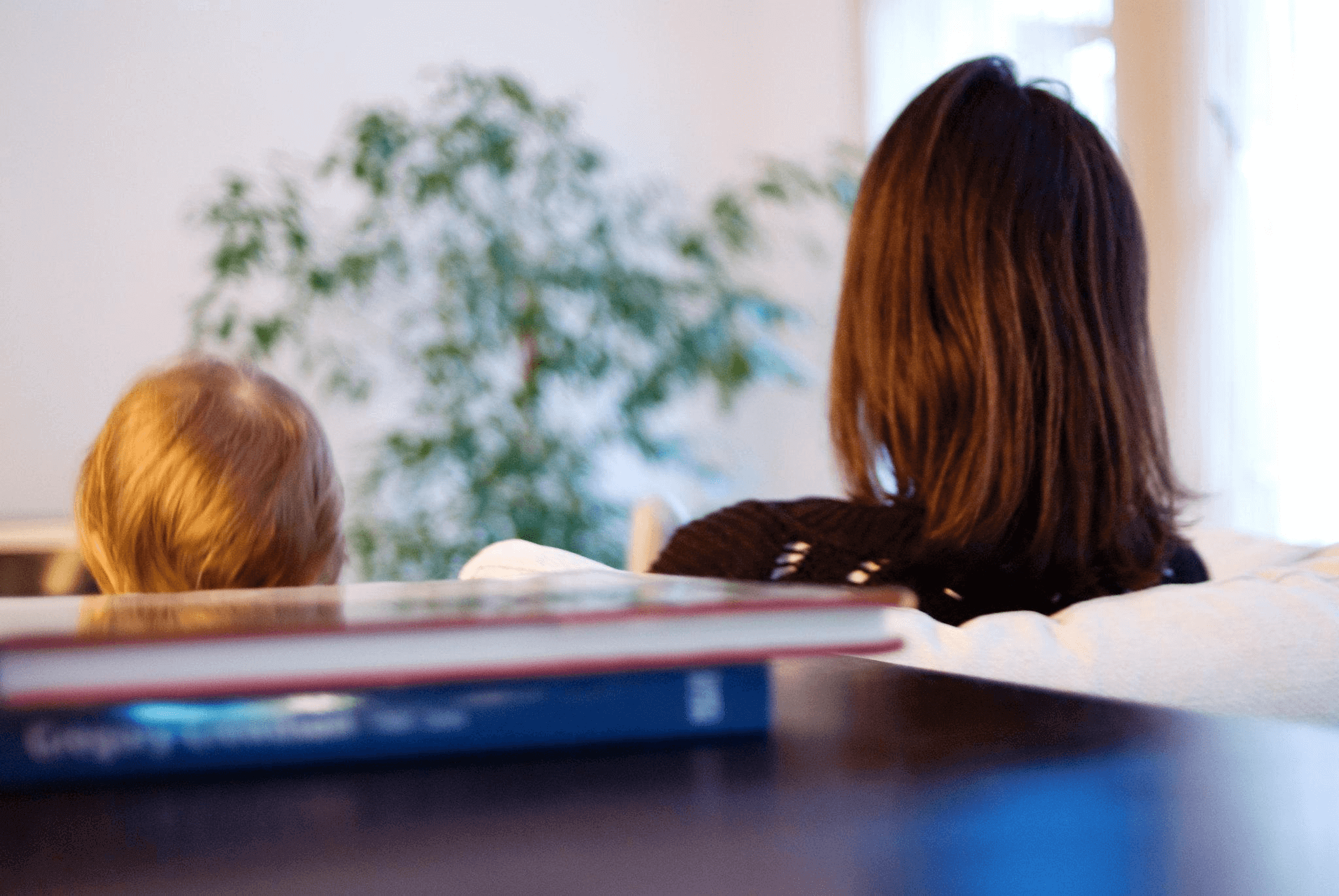 With more than 183 million subscribers across the globe and 15 million members in the UK alone, Netflix is the most popular streaming platform in the world. Netflix's widespread popularity can be attributed to its extensive range of content and ease of use. And while the platform is very simple to navigate, a few hacks can help you make the entertainment portal even more enjoyable. We picked the brains of the founder of LateNightStreaming.com to come up with this list.
Access Hidden Content
While Netflix sorts content by genres – such as comedy, horror and romance – finding exactly what you are looking for can be surprisingly difficult. Not to worry because there is another – less well-known way – to search the platform. You can refine your search by using genre codes to find films that may not normally appear under set categories.
There are hundreds of codes that bring up all of the platform's content associated with a specific genre or sub-genre. And the codes get very specific. Here are just a few examples: military action and adventure, hijacking movies, silent movies, satanic stories and quirky romance.
Use Shortcuts
There are quite a few keyboard shortcuts for those who enjoy watching films and TV series on their laptop. Here are just a few to get you started.
M key – mute
F key – full-screen
S key – skip intro
Spacebar or enter – pause or resume
Up and down arrows – increase or decrease volume
Left and right arrows – go 10 seconds forward or backward
Ctrl + Shift + Alt + Q – technical information about audio and video
Disable AutoPlay
While automatically moving onto the next episode in a series can be useful, it can also leave you watching your favorite show late into the night. Luckily, the AutoPlay function can be easily disabled, leaving you more in charge of your viewing experience. Simply click on Select 'Manage profiles,' click on the profile you wish to modify and uncheck 'Autoplay Next Episode in a Series on All Devices.'
In addition, many Netflix users find the automatic trailers that play while they are scrolling through the menu annoying. The great news is that this feature can be switched off too. Here is how. Select 'Manage profiles,' click on the profile you wish to modify and uncheck 'Autoplay Previews While Browsing on All Devices.'
Download Content to Watch Offline
Most of us stream films and shows via the internet. This, however, is not always possible. For example, there is no WiFi connection on airplanes for those looking to stream a movie on their tablet, laptop or phone. There is a way around this, however. Some titles can actually be downloaded to your mobile device. Most such downloads stay on a device for around a week.
Ask and You May Receive
If a certain film or show isn't currently being streamed on Netflix, you can request it. Simply go to the help center on the Netflix website and click on 'Request TV Shows Or Movies.' Netflix users can request up to three titles at a time.